Welcome to the GBR Domain Name Registry
Fly the flag!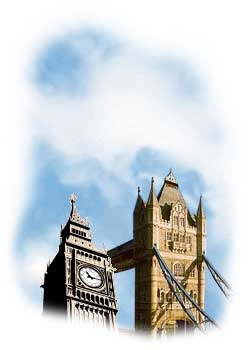 Freestart plc have secured the exclusive marketing rights to the registration of the recently-launched GBR domain names, introduced as alternative web addresses for Great British companies. There are currently thousands of gbr and eng domain names available, and they work exactly like .co.uk and .com domain names, enjoying global visibility.
Registration is quick and simple, and there are no local rules to qualify for a domain unlike many national domains.
You may currently register domain names with suffixes like gbr.cc and gbr.st. To find out whether your name is available you can use the quick name search facility at the top of every page.
Don't leave it too late! To secure your first name choice, email us at sales@freestart.plc.uk or call us free on 0800 074 7850 to speak to one of our Internet advisors.